The silent threat from air pollutant PM 2.5
The silent threat from air pollutant PM 2.5
In recent years, Thailand has faced of smog cover across the area. It can be counted as the beginning perception of the micro dust was called PM 2.5, making much Thai concern and concentrate on it. Also, PM 2.5 returned in 2020; most people questioned why it returned?

The main problem of the situation is that dust, PM 2.5, was abandoned from incomplete combustion such as diesel engine combustion, industrial processing, open burning of agricultural, and including natural disasters, i.e., forest fires and volcanic eruptions. Thus, the PM 2.5 would occur as a circle as the industrial pant still fic the production and use massive diesel in their process. In the same way, we lack of any policy to control the behaviour efficiently. It is clear that the circle of PM 2.5 affects us every year without avoided.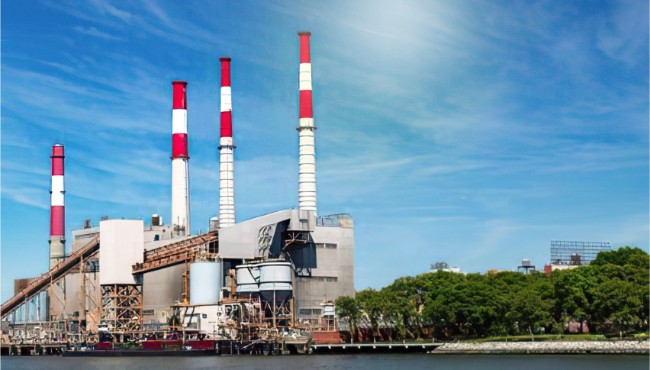 The practical ways to protect yourself from PM 2.5
wear a mask which is an effective performance to protect you from PM 2.5
Avoid meeting outdoor, especially in the dangerous zone.
Stop all outdoor activities such as outdoor workout
Keep on drinking clean water for increasing the oxygen to the body
Avoid touching with the group of organic compounds such as waste combustion, painting colour for material, air pollution from transportation, and industrial pant.
The practical implement of decreasing air pollution in industries, EPS has service and solution about clean air with expert engineers and long experience more than 19 years. The service scope that we provide is following
Evaluate on-site for analysing the problem and providing the consult to fix the problem
Design solution
Machinery and spare parts
Turnkey construction and project management services
Maintenance services (maintenance), including after-sales service.
For more information about #EnvironmentalSolution
Facebook Fanpage : Eco Plant Services