Wat Bun Dai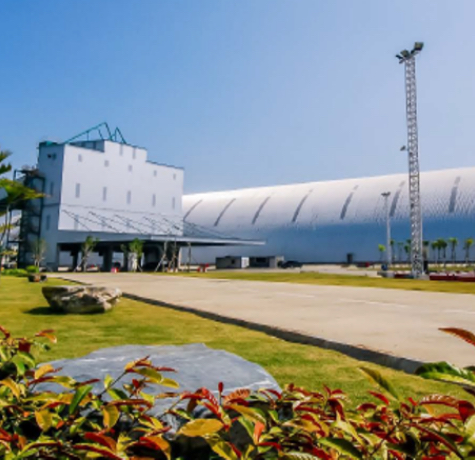 Pain Point/Need:
Because of a sustainable business operation policy, SCG has invested in a screw unloader which resulting in no emission of coal dust.
Action:
EPS has provided a complete O&M service in this project including management, maintenance and improvement.
Result:
Screw unloader project help business run efficiently. Also, save environment and live with the community sustainably.
---
Pain Point/Need:
Boiler tube was found with corrosion damage and internal fouling which reducing the heat transfer rate of the tube resulted in lower steam productivity of boiler.
Action:
In order to reduce the corrosion and fouling, EPS install additional water treatment system called RO to remove the cause of the problem in boiler water, dissolved oxygen, to keep the optimum condition. Also, we propose the water quality monitoring from time to time.
Result:
Boiler can produce steam as standard capacity in specification and the lifetime is longer, these will help customer with the production planning.
Champaca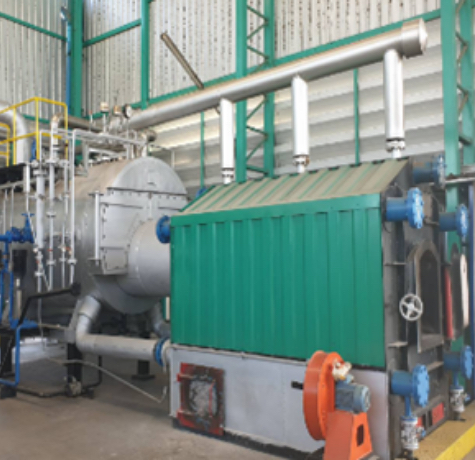 ---
GCMPT (PTT)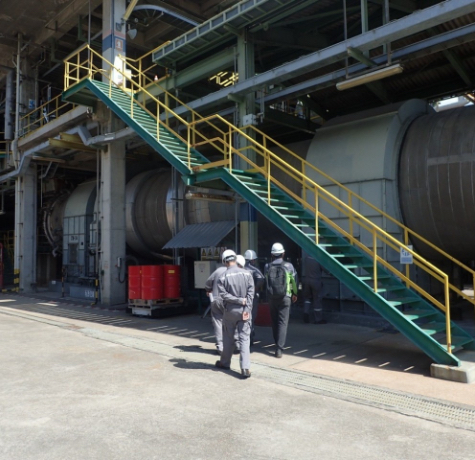 Pain Point/Need:
Customer want to find out the root causes of high vibration of rotary dryer, pitting surface and high wear rate of tyre and roller, and tyre key cracking.
Action:
EPS sent specialist team to do full-inpection of machines conditions to find root causes of problems. We are solving the problem by resurface tyre and roller to reduce severity of problem and reduce wear rate of machine surface.
Result:
On-process
---