Panjapol Fibre Container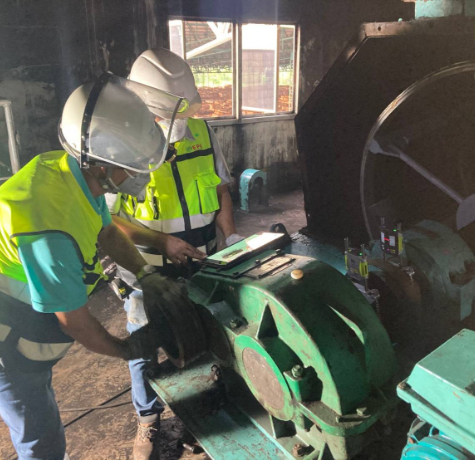 Pain Point/Need:
Inspection and maintenance work for boiler during plant shut down.
Action:
EPS conducted an inspection, repair and set the alignment for Whirl screen and also improve the Rotary screen chute by install the protection plate at wear point.
Result:
Provide maintenance work within shutdown schedule and budget also improve the lifetime of the machine
---
Pain Point/Need:
Customer need to fabricate the liquid tank which is in operation for more than 25 years. The tank wall thickness wear down to 3.5 millimeter from its original 8 millimeter. However, the difficulties in this job is that customer does not have original drawing and still doubt the quality of EPS fabrication.
Action:
EPS invited customer to visit our workshop at Kaeng Khoi to make their confidences while we introduced them to our working process and quality control.
Result:
Customer were convinced by the quality that EPS can provide. The liquid tank fabrication were handle professionally.
Panjapol Pulp Industry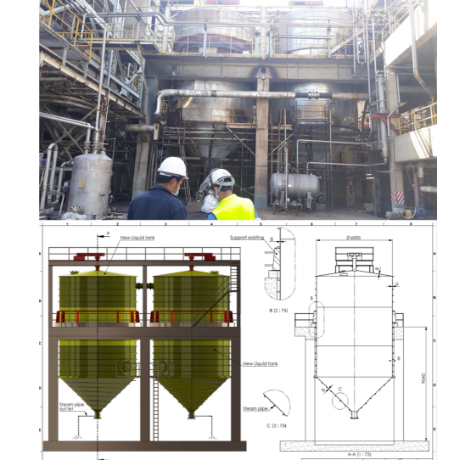 ---