Sand and Soil Industry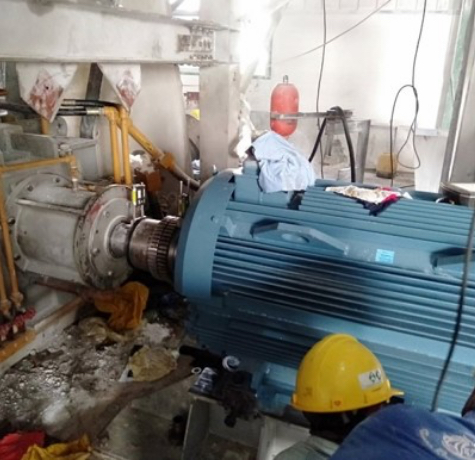 Pain Point/Need:
Vertical raw mil gear needed to be overhual.
Action:
EPS provide total solution for gear overhual, started from disassembly, inspection by NDT, machining and repair, supply and replace spare part, re-assembled with tolerance adjusting, and test-run
Result:
Bring the gear condition back to standard and extending its lifetime.
---
Pain Point/Need:
Utilizing free space above water reservior surface to produce electricity from solar power including pump system to the village below.
Action:
EPS provide EPC service including engineering, procurement, and installation for 208 Wp Solar float and pump system project.
Result:
Generate electricity to supply the water to villagers.
Mhae Than Quarry, Lampang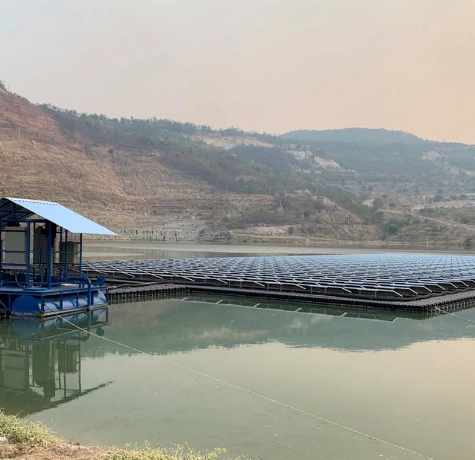 ---
MCS Mining (Laos)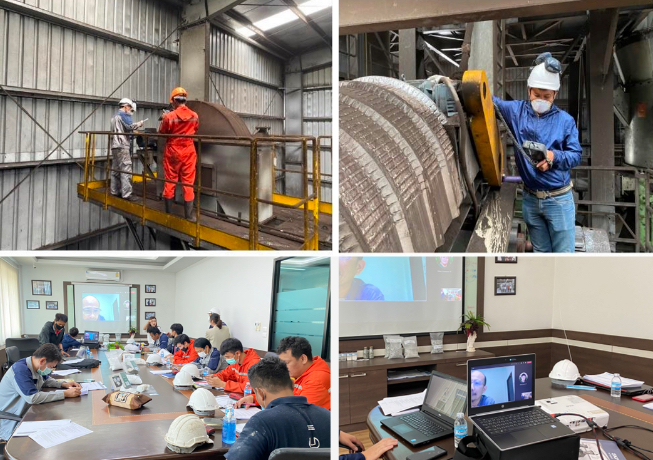 Pain Point/Need:
Customer have to deal with unplanned plant shutdown due to unintentional machine breakdown. Unsystematic maintenance work such as no maintenance report, no status tracking, no planning is the real problem.
Action:
EPS set up the maintenance system and its database. In addition, we assess machines health and suggest solution to improve machine condition for 4 major departments including Kiln, Mill, Crushing, Hydrate Plant
Result:
On-Process
---