Our Services and Solutions
Smart Machine Reliability
EPS, having long-term experience in Maintenance for Reliability of machine. We solve machinery problems in order to increase efficiency and design maintenance procedures of machines to perform continuously by using Predictive Maintenance (PdM). In addition, we apply the Best Available Technology and real-time monitoring in our working process to achieve zero breakdown goal.
Explore more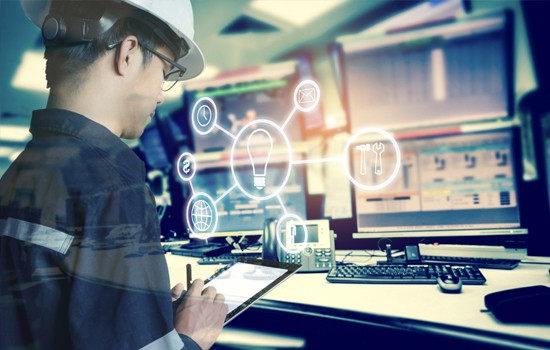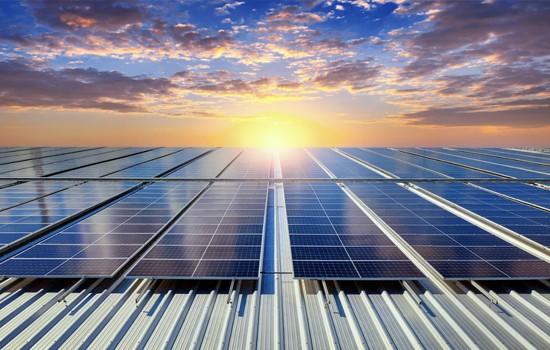 Smart Green Energy and Power
EPS applies BIM, Drone, 3D Scan technologies and various design programs to enhance engineering work from assessment, analysis, design, and installation to achieve maximum efficiency in plant improvement and modification.
Explore more
Other
EPS is ready to provide a one-stop service solution that meets the requirements of customer and helps entrepreneurs build a new project or a new factory easier. Our services and solutions starting from consulting, project evaluation, design, installation to aftercare installation throughout the lifetime caring.
Explore more