Industries and Project References
Choose your Industry
Eco Plant Services Company (EPS) is one of the leading companies that provides professionally engineering services and solutions.The company has been established since 2002 with a strong engineering background and collective experiences gaining from servicing many of heavy industrial projects, i.e. cement plants, steel plants. "With our expertise and long term experiences, we ensure that our customers shall obtain the best solutions to fulfill their needs."

Having been established for nearly twenty years, we are now expanding our scope of services and solutions to cover these key areas: maintenance repair and overhaul (MRO) , engineering solution and project execution, and operation and maintenance (O&M). With a clear vision to be a leader and professional in Industrial Services and Solutions so as to create value to our customers and ecosystem, we are highly dedicated to providing the world class services and solutions excellence for our customers.

We are committed to be a leader in industrial services and solutions by being a professional in terms of human capital, technology, and digitization so as to create value to our customers sand ecosystem.
Keep exploring
Industries and Project Reference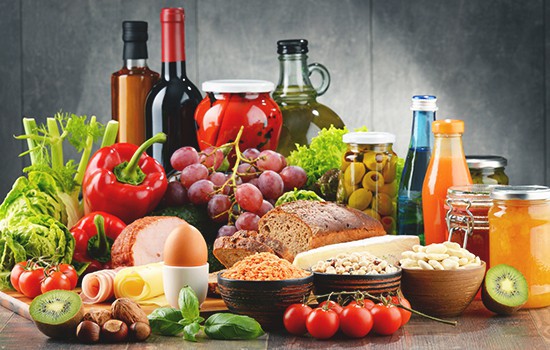 Feed, Food and Beverage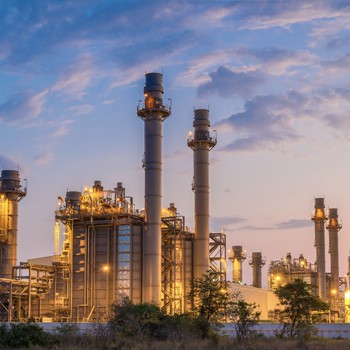 Power Plant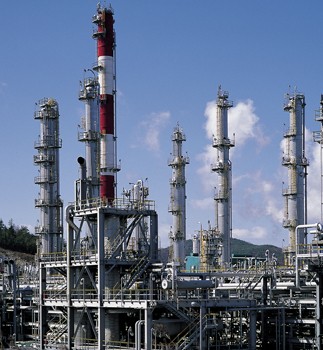 Chemicals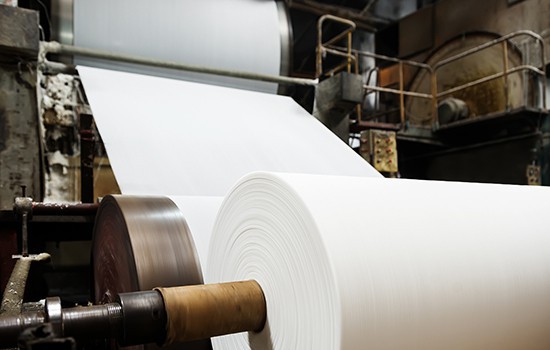 Pulp & Paper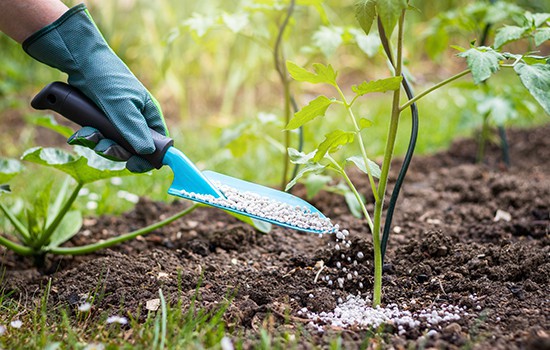 Fertilizer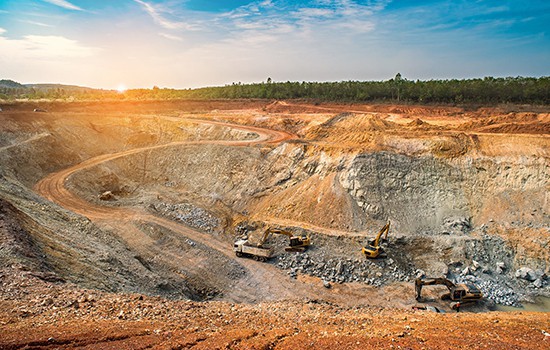 Mineral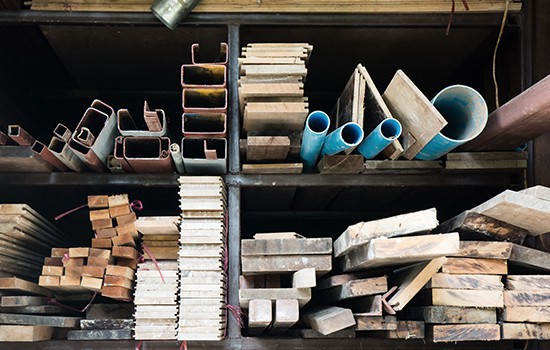 Building Material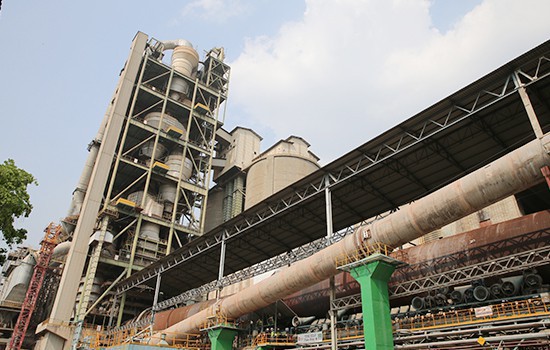 Cement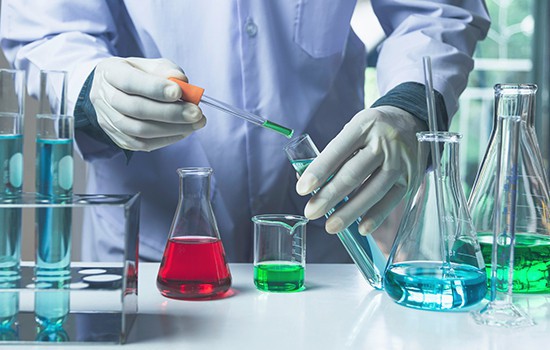 Other