Smart Maintenance system (SIMs)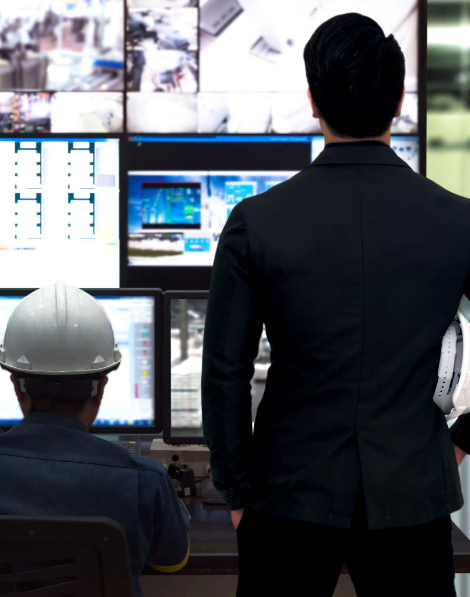 Key benefits
Expense reduction from unplanned breakdowns
Online monitoring to help early failures detection
Report automatically generate by smartphone applications
Time reduction from manually generating reports
Unnecessary process reduction
Automatically maintain machine records and easy-to-access database
SIMs is user-friendly web applications
Designed to support Total Productive Maintenance (TPM) concept
Industry
Building material, Cement, Mineral, Fertilizer, Pulp and paper, Power generation, Feed, Food and Beverage, and etc.
Overview
SIMs is the preventive maintenance process that has been continuously developed by specialized and experienced programming team since 1980. The ultimate purpose of SIMs is to enhance the overall capability of machines by using systematic maintenance software. Consisted of 4 modules; Equipment, Plan Maintenance (PM), Job Request (JR), and Plant Performance (PP).
Moreover, smart solutions such as Machine Health Management(MHM), Real Time Machine Condition Monitoring, and Machine Inspection by Mobile can be adopted.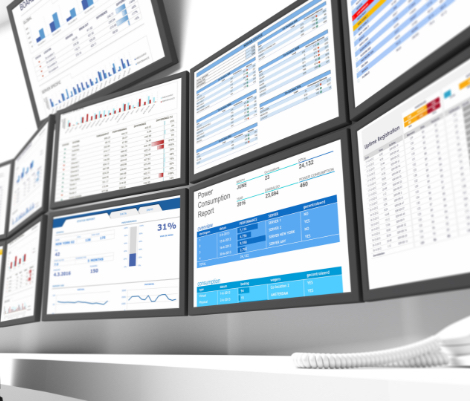 Equipment

Manage master plant data: Equipment, Inventory, Employee, Organization, User Group Permission, Contractor, etc.
Assign equipment ranking
Grouping equipment by Plant, Department, Sub-Department and Machine Group
Assign part and create BOM from inventory
Upload multiple documents, drawing, flow sheet and picture
Equipment history logging
Summary view of each equipment: Job Request, Fault Event, Plan Maintenance, Drawing and Parts

Plan Maintenance (PM)

Maintenance planning with Time Based/ Meter Based
Create work instruction, supervisor, lubricant and tools
Create Master Calendar of PM & Overhaul Planning Data
Create Current Week & Next Week PM Calendar
Create next week workload check sheet for supervisor of each department
Automatically generate Job Request for specific PM
Impact/ Non-impact of postponed PM lists
Automatically update machine meter from PP Module
PM detail history logging and uploading multiple documents
Job Request (JR)

Job request tracking
Upload multiple documents
Contractor cost estimate and comparision
Barcode printing
Job request searching
Workload summary report
Job pending report

Plant Performance (PP)

Fault event logging
Analyze chronic problems by defining fault code and standard text
Define On Peak and Off Peak Calendar to separate maintenance performance
Upload multiple documents
KPI reports: RF, MAF, MTBF, MTTR and Running hour
Machine continuously runtime

Smart maintenance

Machine Health Management (MHM)
Real time Machine Condition Monitioring
Machine Inspection by Smartphone and application