Predictive Maintenance Service (PdM)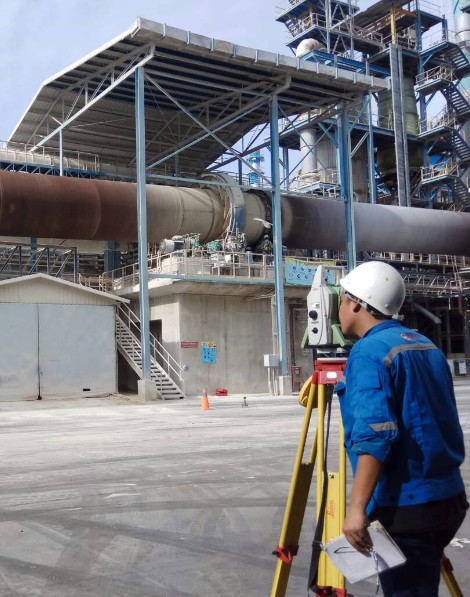 Key benefits
Help manage and plan maintenance of the machines before breakdown.
Predict and Monitor Machine condition before the damage will escalate.
Reduce breakdown opportunity.
Protect the part of the machine in during inspection
Use the advance measurement technology to detect the abnormal of machine
Industry
Building Material, Cement and Mineral, Fertilizer, Pulp and Paper, Steel Industry, Power Plant, Sugar Plant, Feed, Food and Beverage, Agricultural, Chemical, and etc.
Overview
EPS has the advance measurement technology named Predictive Maintenance Service (PdM) maintenance (PdM). PdM techniques are designed to help determine the condition of in-service equipment in order to estimate when maintenance should be performed. This approach promises cost savings over routine or time-based preventive maintenance, because in PdM, maintenance tasks are performed only when it called for. Thus, it is regarded as condition-based maintenance carried out as suggested by estimations of the degradation state of the machine.

The main promise of PdM is to allow convenient scheduling of corrective maintenance, and to prevent unexpected equipment failures. The key is "having the accurate information about equipment lifetime resulted in increased plant safety, reduced accidents, lowered negative impact on environment, and optimized spare parts handling."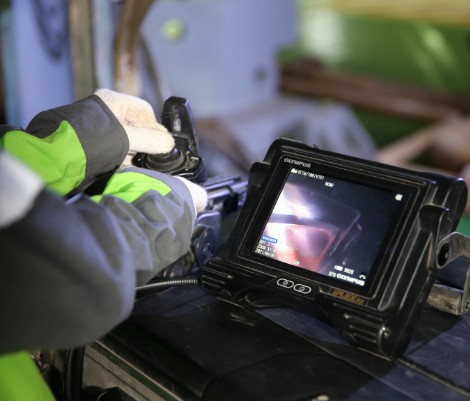 Hot Kiln Alignment, Gear inspection are the service for tracking and monitoring the condition and performance of hot klin and gear with special technology.
Vibration/Balancing is the measurement and assessment of vibration, which is the most important machine foundation. It can detect slight problems at the beginning.
Non-Destructive Testing (NDT) is assessment without damaging the piece by using, for example, the examination with ultrasonic, the analysis of welding with phased array.
Polarization and Depolarization Current (PDC) is a technic for checking the insulation or aging type of insulation which indicate the performance of motor and generator.