Operation and Maintenance Contract (O&M)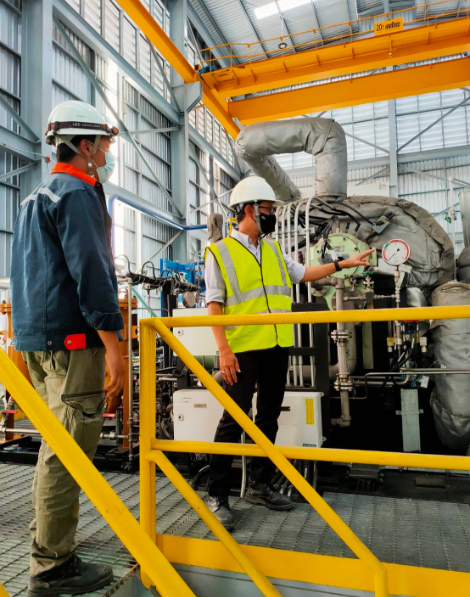 Key benefits
Monitoring current situation of plant and finding room for improvement.
Bring operation and maintenance back to standard and improve Reliability, Safety and Machine availibility.
Set up proper operation and maintenance process/system to reduce operation and maintenance cost and maximize production rate.
Industry
Cement plant, Mineral, Power generation, Solar farm, Solar floating, and Solar roof
Overview
EPS provide operation and maintenance service solution to your industry including plant assessment, planning, operation and maintenance.
In addition, to enhanced our services, we adopt digitalization and advance technology to track the machine status in real time. Also, we can remote monitoring and provide advices by our expert team along the period of contract.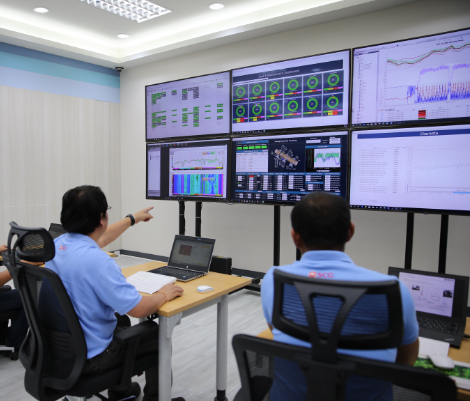 Plant assessment
Process adjusting / Optimization
Machine recondition / Find out & Eliminate chronic problem
Set up high performance operation and maintenance system
Implementing IoT to your plant