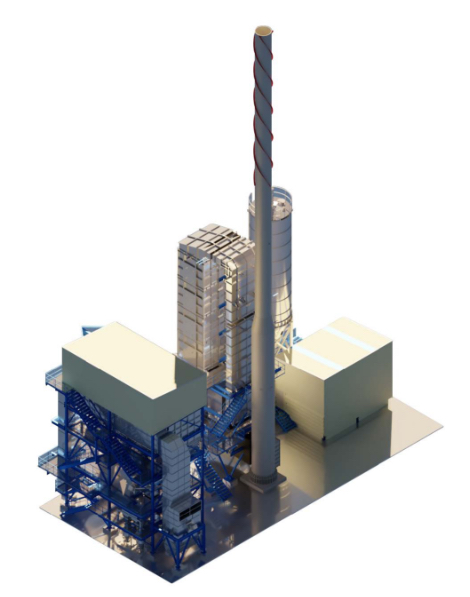 Key benefits
With our air and environment technology, we improve plant operation, equipment maintenance, and product quality with least environmental impact and also improve employee and community health.
Ensure operation with least emission in term of dust, odor and waste water.
Minimize operation and maintenance cost
Maintenance and After Sales Service to maintain perfect operation level
Industry
Building material, Cement, Mineral, Fertilizer, Pulp and paper, Steel, Power generation, Sugar plant, Feed, Food and Beverage, Agricultural, and etc.
Overview
EPS provide dust, flue gas, odor and waste water treatment systems for industrial plants. Starting with air quality measurement and Odor concentration evaluation model services for solution design.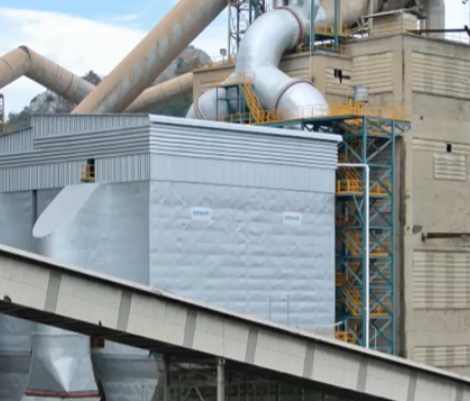 Dedusting system

Air quality measurement
Dedusting solution design with cyclone, Electrostatic Precipitator, Fabric filter, Wet scrubber

Flue Gas Treatment

DeSOx, DeNOx system with Dry-absorbtion technology, Activated carbon, and Selective Catalytic Reduction/Selective Non-Catalytic Reduction system.
Odor treatment

Odor concentration evaluation model
Odor treated with Wet scrubber, Bag filter, Ozone and Cold plasma technology.

Wastewater treatment

Wastewater sampling
Biological wastewater treatment e.g. Activated sludge process
Chemical wastewater treatment