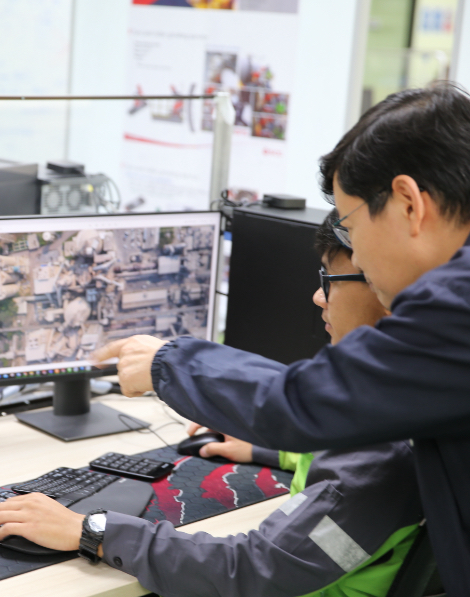 Key benefits
Problem resolved with provided solution
Complete visulization design with 3D modelling
Optimum and precise analysis of design parameter
Easy maintenance design
Avoid execution clash with 3D scan validation
Construction and Installation simulation for well project planning
Connected each other by using BIM platform
Sustainability, safety, health, and environment concerned
Industry
Building material, Cement, Mineral, Fertilizer, Pulp and paper, Steel, Power generation, Feed, Food and Beverage, and etc.
Overview
EPS provide plant improvement solution with state-of-the-art design consisted of validation, modelling, analysis, integrated with BIM management for effective project execution.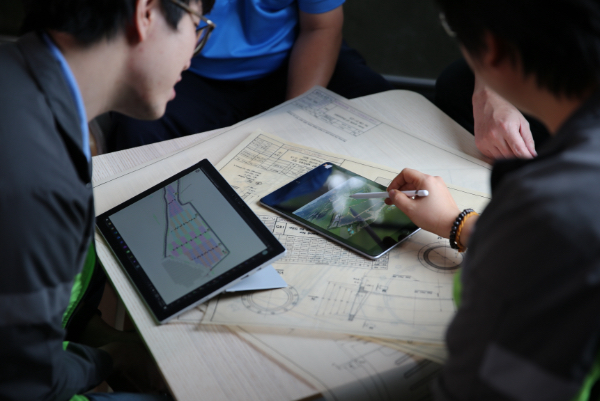 3D scan by using drone scanner or stationary scanner.
Point cloud processing and 3D modelling.
Modification design for plant improvement solution using Computer Aided Design (CAD) software.
Design analysis using Computer Aided Engineering (CAE) software such as Computational Fluid Dynamic (CFD), Finite Element Analysis (FEA).
Managing design and documentation with help from Building Information Modelling (BIM) software integrated for effective project execution.