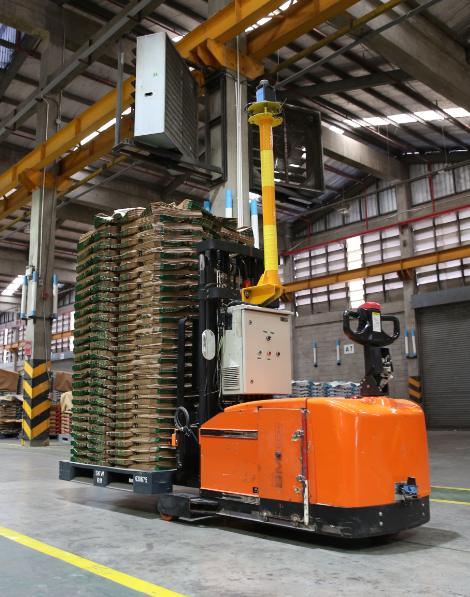 Key benefits
Safely and effectively loading
On-line monitoring
Inventory management and reporting
Increase productivity
Easily change a layout
Industry
Mineral, Fertilizer, Feed, Food and Beverage, Paper and packaging, Agricultural, Bulky materials, Storage and warehouse
Overview
EPS provides automation solution and software for comprehensives inventory and warehouse management by using automation to optimize your current warehouse.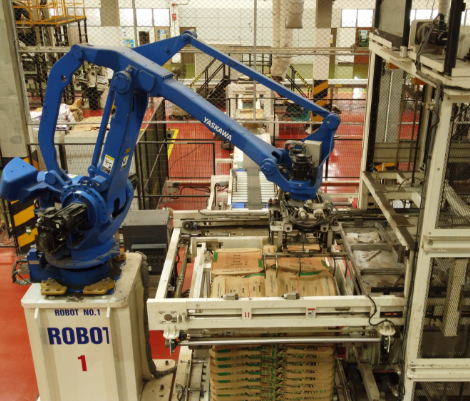 Smart warehouse solutions

Smart warehouse solutions

specific the location of storage and control out-put and in-put condition
Inventory management and reporting
On-line monitoring

Laser guided vehicle (LGV)

Unmanned Vehicle
Set-up pattern and route easily.
Compatible with primary WMS.

Robot palletizer

Robot palletizer for bag and box
Feed empty pallet by a robot with a special gripper.
Smart Dispatching

Automatic packing
Automatic big bag loader
Automatic truck loading
Robot palletizer