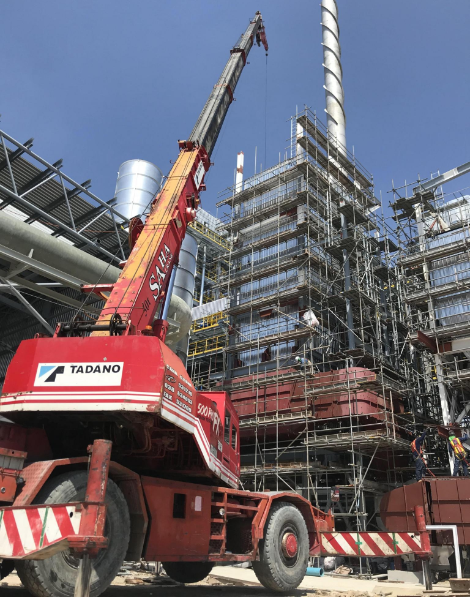 Key benefits
One stop service for Pre-construction, Execution , and After-construction, in P-E-A model of overall project.
Comprehensive service for Project execution phase of Engineering, Procurement, Construction work, including Site management.
Safety, Time, Quality, and Cost Control by EPS professional team.
Overview
EPS provides one stop services for project management covered from project initiation up till its closure. EPS's services comprised of P-E-A model (Pre-construction, Execution, and After-construction), ranging from Feasibility study, Environmental impact assessment, Permit and Licensing, EPC (Engineering-Procurement-Construction), Site management, Plant commissioning, Operation and Maintenance, including Consumable supply.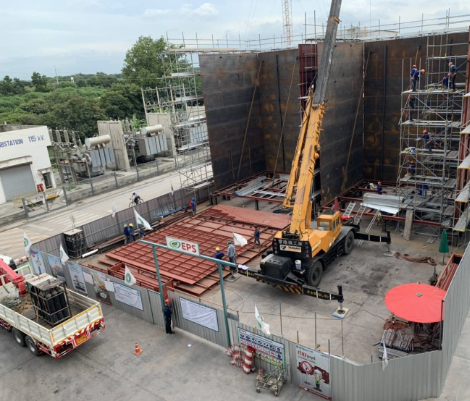 Pre-construction

Feasibility study [Study project various aspects of project to maximized return on investment]
Environmental impact assessment [Analyse environmental impact report including asking government for project permission]
Permit and Licensing [Handling other permits and licenses, e.g. Construction permit, Fire-fighting license, Electricity license, Operation license, Tax incentive.]

Execution (EPC)

Engineering [Efficient design from expert system integrator team]
Procurement [Market competitive with various ecosystem e.g quality fabrication shops and worldwide machine sourcing partners.]
Construction and Installation [Partnered with reliable contractors
Site management [EPS's long experiences in professional site management especially safety]
Plant commissioning [Collaborate with experienced supervisors to fine-tune process]
After-construction

Operation and Maintenance [ Total solution for operation and maintenance]
Waste management [Bottom slag and Fly ash management]
Fuel supply [Fuel design, Plantation, Fuel preparation and supply]
Spare part supply [Spare part stocking and supply for breakdown and overhual]