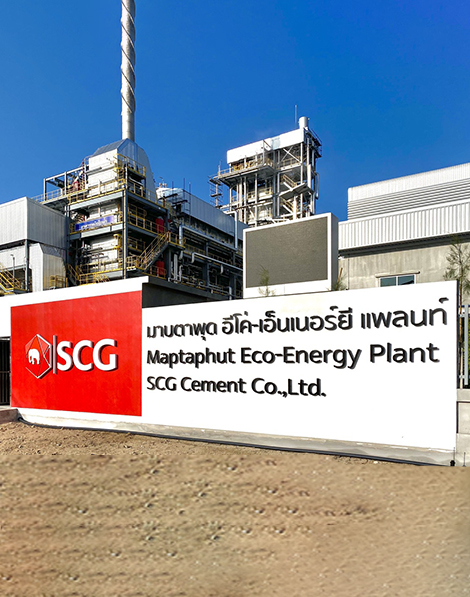 Key benefits
Convenient for Power plant new customer or experienced player with both new plant installation module and value added module such as O&M, Waste management, and Fuel supply chain.
Maximized return on investment with high efficiency design plant and professional site management for construction and installation.
Digitized operation and maintenance with advance boiler process control, smart maintenance system.
Safe and reliable operations with least environmental impact.
Operation and maintenance service: optimization, cost optimization and shutdown management.
Fuel supply and Waste management module can help the customer with specific design and high quality fuel with our plantation technology and localized logistic hub in all regions.
Industry
Power generation
Overview
EPS provides total solution for Biomass, Refuse-Derived Fuel (RDF), Municipal Solid Waste (MSW), and Waste Heat Regeneration Power Plant with scope of work starting from Plant design and construction (EPC project), Operation and Maintenance, Waste management, and Fuel supply chain.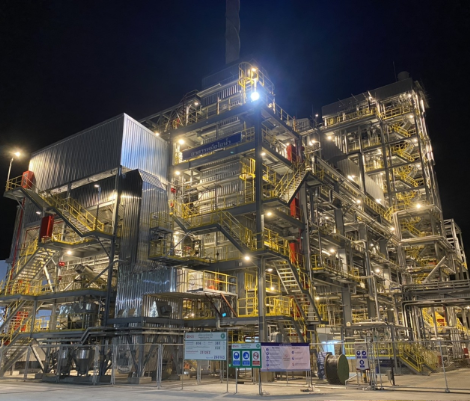 Power plant EPC project

Engineering, Procurement, and Construction of new power plant with Biomass, RDF, or MSW as its fuel.
Advance boiler process control design and integration.

Operation and Maintenance

Power plant operation.
Maintenance for outage as breakdown, minor and major overhual.
Smart boiler maintenance .
Spare part supply.
Fuel supply chain

Special design fuel for individual type of customer's boiler.
Fuel supply chain management as Plantation, Preparation, and Transportation.

Waste management

Bottom slag and Fly ash disposal.
Wastewater disposal.