Mechanical Electrical Plumbing (MEP)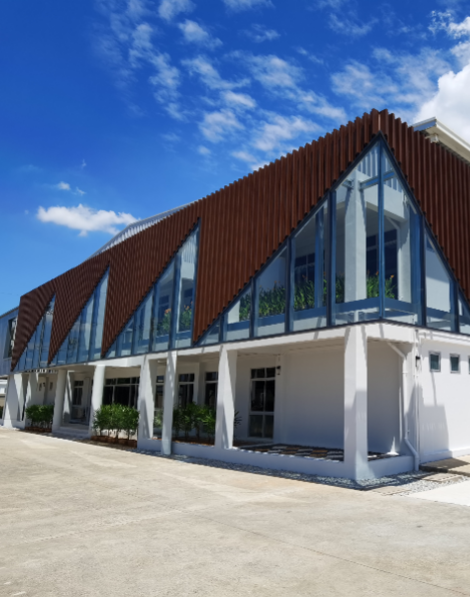 Key benefits
Increase efficiency of building process.
Produce the optimum system design.
Reducing loss from the material and reworks on site.
One-stop service, including: install, material supply, and professional site management control.
Accurate budgetary estimation of the project.
Industry
Apartments which a maximum of 8 floors, the detached house projects with at least 100 houses, Warehouse Building and Farm Building, etc.
Overview
EPS use building information modelling (BIM) which are the technology that integrate building design and construction as one system to provide one-stop service professional construction and quality control. With the help of BIM, we can apply the standard model to capture the overall system and estimate accurate budgetary before construction.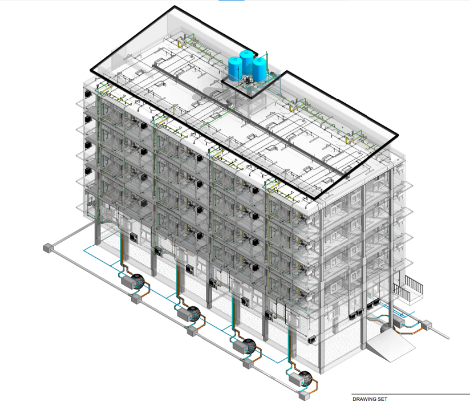 Design low rise building by using BIM for efficient design.
Provide all of the important modules for buidling, including air conditioning, smoke/heat detector, electrical control systems, plumbing, pipework, etc.
Performance and cost-estimation.
Preparing material for construction with EPCO technology.
Construction and Installation.
Building handover with warranty
Maintenance procedures preparation and spare part supply.