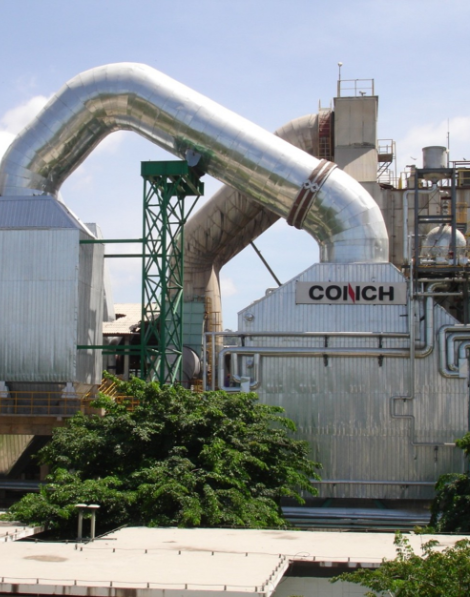 Key benefits
Maximizing capacity utilization
Reducing operating and maintenance cost
Improving overall operational efficiency
Industry
Boiler : FMCG business
Air Compressor : ETRON business
Air Chiller : Building/ Hospital/ Mall/ Chilled product
Solar Power : any businesses
Overview
factories that use more than 2 million megawatts of heat and electricity per year. For reducing operating costs, we have a team of assistants in energy reduction consultation and/or design of energy projects, including investigating and fixing energy efficiency issues. Furthermore, it also includes investment in energy projects to produce energy or increase energy efficiency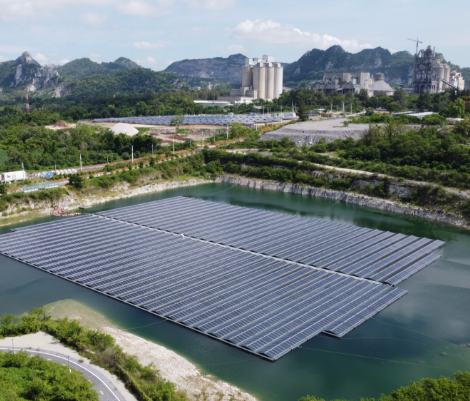 The thermal power plant is the service that we provide designs and installs power plants from residual hot wind, internal waste power plants, biomass power plants. We improve energy by inspecting the plant's used fuel, and we design a project of saving energy and reduce energy waste in the production process. Regarding ESCO projects, we invested in machines and systems to escalate energy efficiency such as air compressor, chiller and boiler, which is indicated in 4 modules supported as follows:
Boiler

Annual combustion performance
Accessories inspection
Feed water and blow down optimization
Condensate water recirculation
Thermal losses
Air/Fuel adjustment

Air Compressor

Audit compressor performance
Accessories inspection
Air leakage test
Benchmark as the same business with leading companies in Thailand.
Air Chiller

Annual efficiency test, including power measurement, flow measurement, power consumption/T.R.
Accessories inspection
Benchmark as the same business with leading companies in Thailand.

Solar Power

Design model

Assessment on site
Designed solution by professional energy expert
Present the benefit and return on investment
System design with automated robot cleaning

Install

Planning for installation
Construction and Installation with quality control following professional site management of EPS.

Service after selling

Warranty equipment and installation within 2 years