The Siam Iron & Steel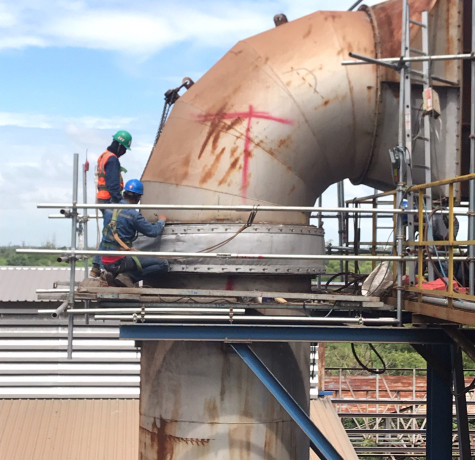 Service and Solutions Modules:
Mechanical Workshop and Spare Part Supply
Pain Point/Need:
Customer need to replace the expansion joint at cooler inlet duct because its service lifetime is more than 5 years.
Action:
EPS fabricated the customized expansion joint which fit well to the existing cooler duct.
Result:
EPS delivered the high quality fabricated product on schedule.
---
Service and Solutions Modules:
Operation and Maintenance Contract (O&M)
Pain Point/Need:
Following the variable process in steel industry to satisfy the various market needs, it makes the PM planning for electrical equipment difficulted. These unplanability resulted in delay and uncontrollabled cost in the shutdown period.
Action:
EPS proposed flexible maintenance-expert electrical team in accordance to the unforecast shutdown time, using advance measuring tools for accurate inspection and correction.
Result:
PM schedule and cost can be controlled.
TATA Steel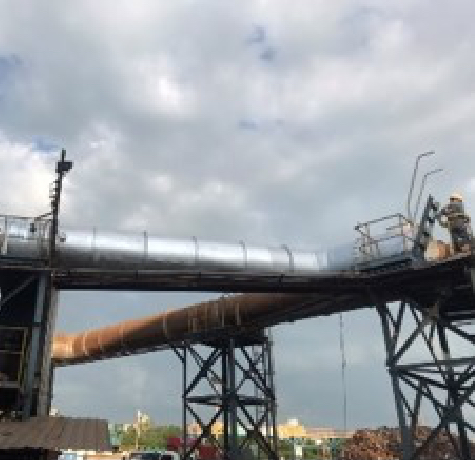 ---
Siam Yamato Steel Company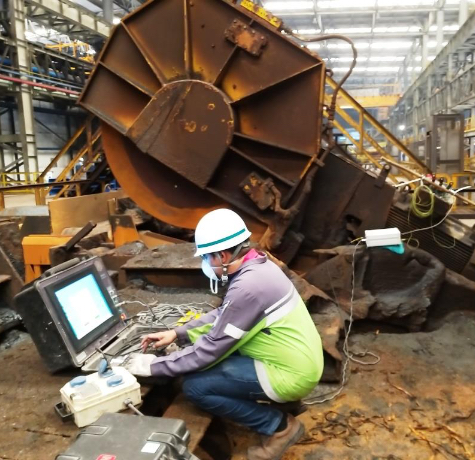 Service and Solutions Modules:
Predictive Maintenance Service (PdM)
Electrical Solution
Pain Point/Need:
Customer need to check coil insulation condition of main motors and spare motors to plan operation and overhaul time schedule for their motors.
Action:
EPS tested the customer motors by using Polarisation and Depolarisation Current measurement which is an advance non-destructive dielectric testing method.
Result:
Coil insulation condition of all motors are reported to customer for further operation and maintenance planning.
---