Mapthaput Eco Energy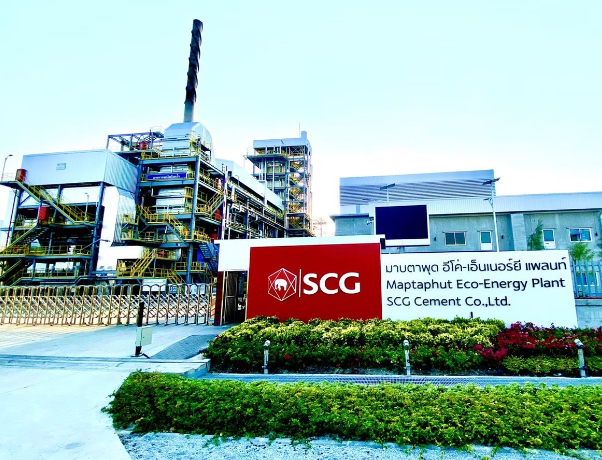 Service and Solutions Modules:
Environmental Solution
Energy Project
Pain Point/Need:
High standard emission control are needed in the industrial estate area for industrial waste power plant which used severe waste an in fuel.
Action:
EPS implement flue gas treatment system, which consisted of Reactor, Bag filter and SCR to control the hazardous gas emission from the stack.
Result:
Hazardous gas compositions in the flue gas were controlled in strict and acceptable range such as
Dust outlet: < 35 mg/m3​
NOx: < 30 ppm​
SOx: < 24.5 ppm​
HCL: < 8.6 ppm
---
Service and Solutions Modules:
Machine Inspection and Overhaul
Electrical Solution
Operation and Maintenance Contract (O&M)
Power Plant Service
Pain Point/Need:
Productivity of customer biomass power plant have been slightly decreased from target, which come from the leak in boiler, and also steam turbine have consumed more steam than design, which increased production cost.
Action:
Conducted full service for outage management which included
Turbine major overhaul and Generator inspection
Replace superheat tube and refractory in boiler
Re-alignment, Balancing ID Fan and replace some part of gas duct
Switch gear, Protection relay, Transformer, Motor maintenance
Result:
Restore overall machine condition, customer can improve productivity and reduce fuel consumption
PSC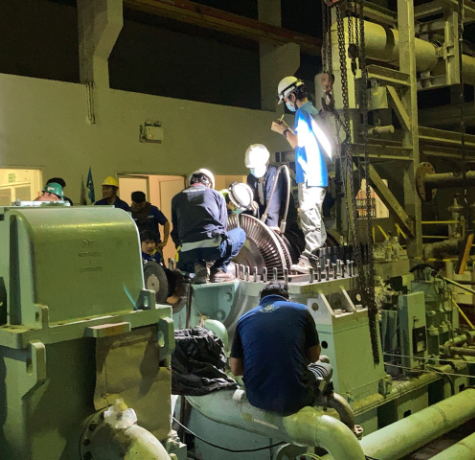 ---